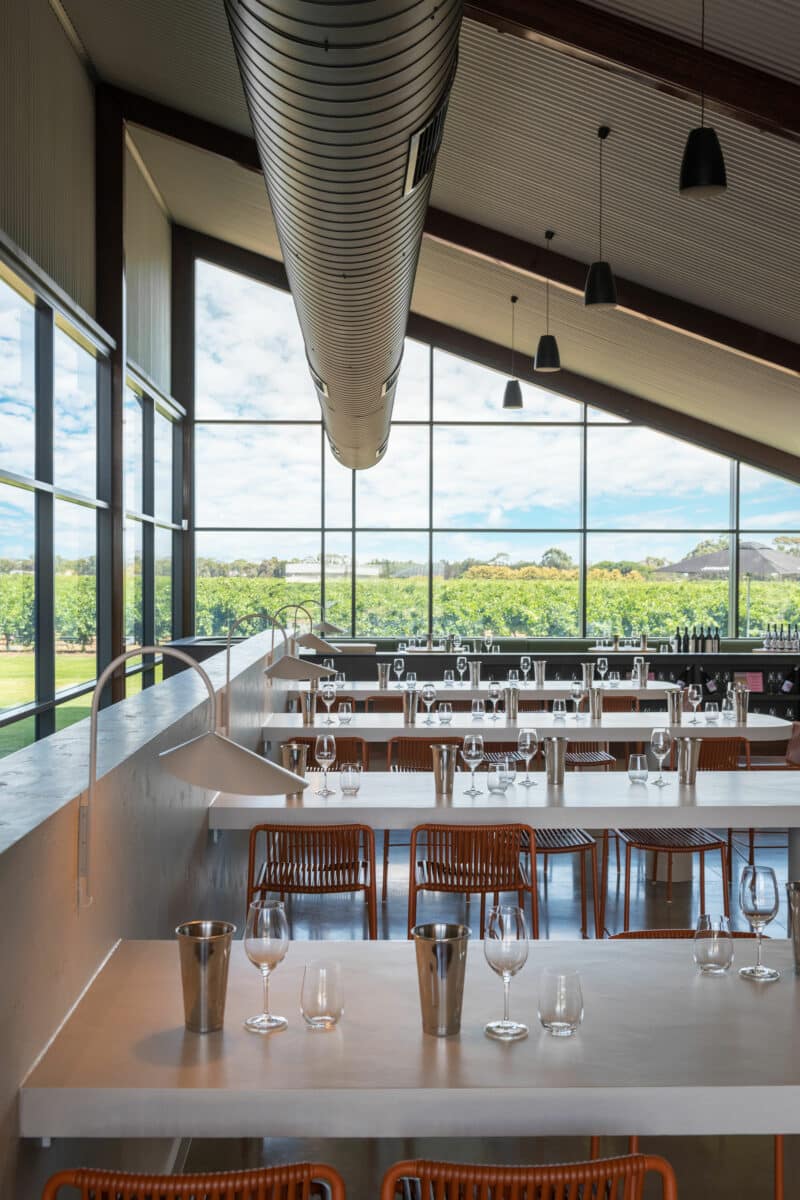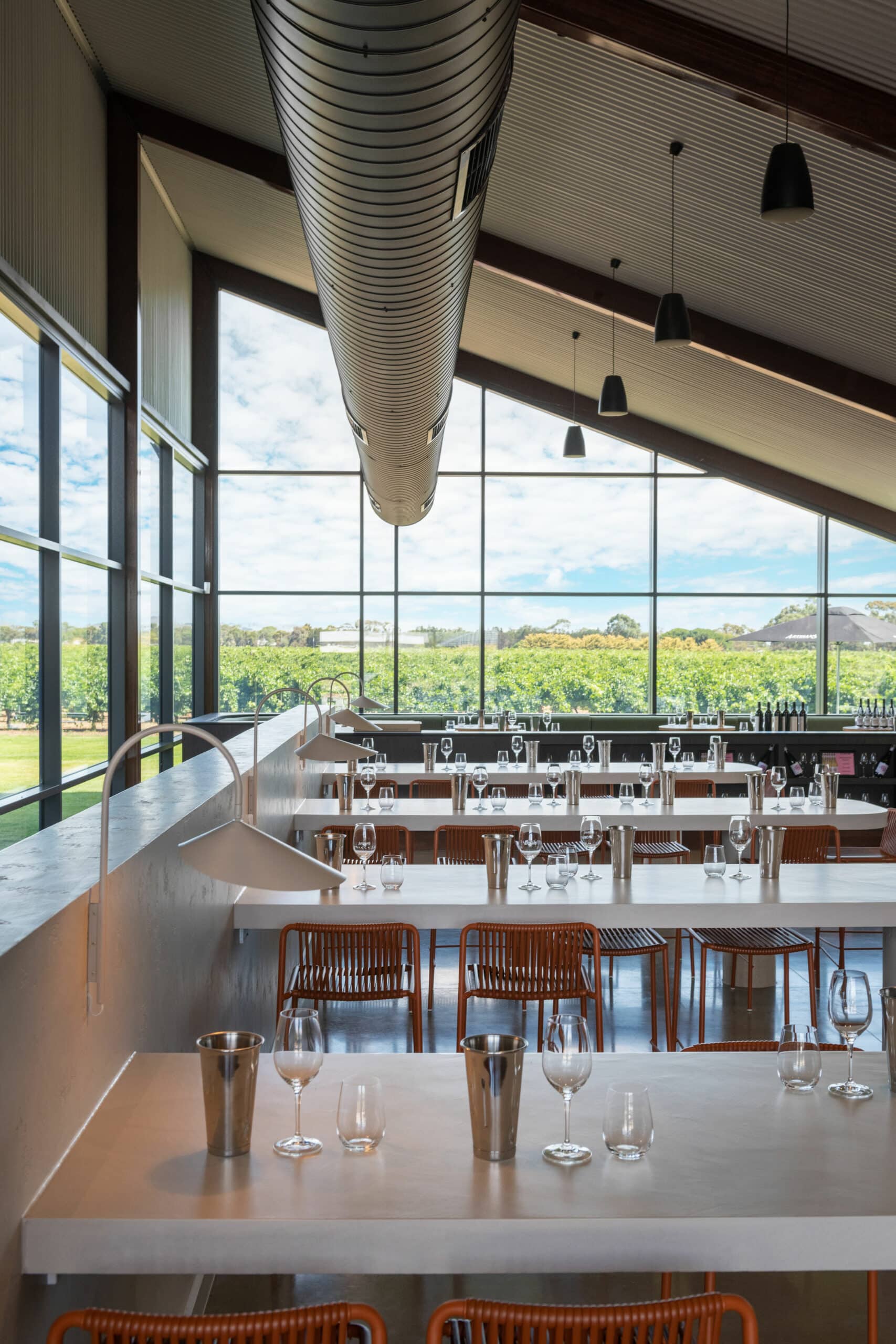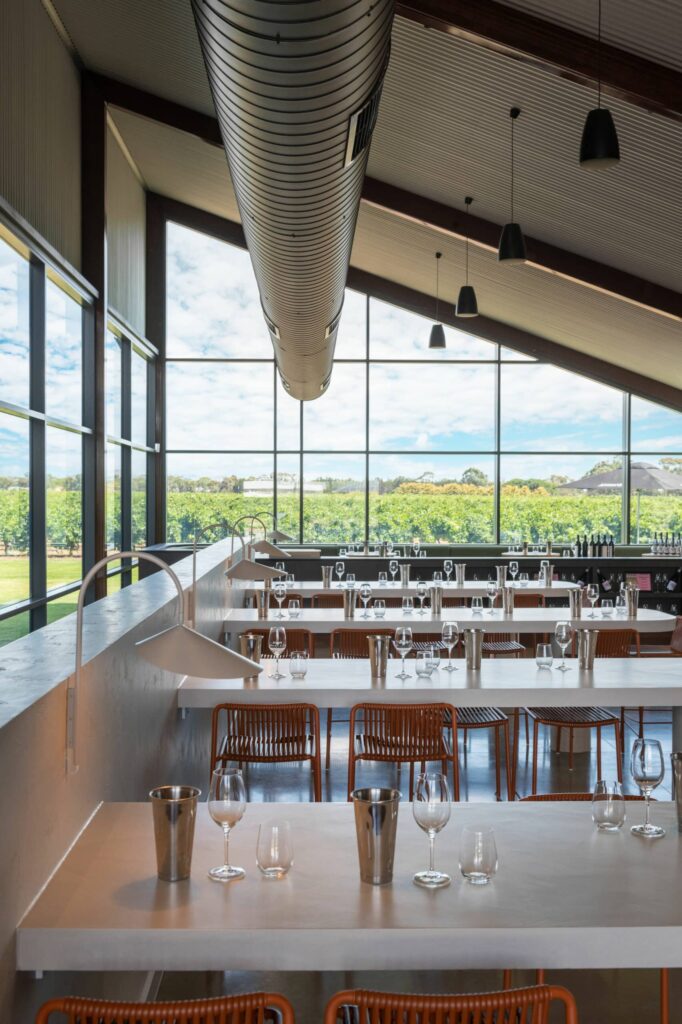 Artisans of Barossa Wine Room
Our new home in the heart of the Barossa is open. John Duval Wines has been a proud member of Artisans of Barossa since 2010 and we are very proud to share with you our new home.
Tasting
Nowhere else can you discover the breadth and depth of Barossa wine expression that you'll find at Artisans of Barossa. Over 100 wines from eight of the region's best small, independent family-owned winemakers in one place. Presented through a range of tastings designed to take you on a personal journey of discovery in Barossa wine. Tastings are available daily from 11am - 5pm and bookings can be made here.
Dining
Located in the heart of a community of farmers and artisan producers who provision our kitchen, our ever-changing menu reflects subtle changes in seasonal produce availability. Essen by Artisans of Barossa is open Friday to Sunday from 12-3pm and our more casual Delikatessen open 7 days from 11am.

Reserve your table here.
Artisans of Barossa is located at 24 Vine Vale Road, Tanunda.