For over 100 years our family supplied grapes to South Australia's best winemakers. Knowledge of the vineyard handed down through five generations, allied with a 30 year career at the pinnacle of Australian winemaking, are the foundations of John Duval Wines. Each wine made from fruit sourced exclusively from exceptional old Barossa vineyards, our distinctive style defined by elegance and structure.
Established in the second half of the 19th century at Morphett Vale to the south of Adelaide, five generations of the Duval family managed their vineyards and operated a world famous sheep stud. The vineyards supplied Shiraz grapes and vine cuttings to Penfolds, setting in place the directional markers of John Duval's future - to become the first family member to transition from growing grapes to making wine.
John Duval graduated from Adelaide University's Roseworthy College in 1973, and secured a coveted winemaking role with Penfolds for the 1974 vintage. Over the next 12 years John was mentored by Grange creator Max Schubert and Penfolds Chief Winemaker Don Ditter, before himself assuming the position of Chief Winemaker in 1986. In doing so, John became only the third Chief Winemaker responsible for producing Australia's greatest red wine – Penfolds Grange.
In addition to being charged with custodianship of Grange and legendary wines such as Bin 707, Bin 389 and St Henri, John initiated a number of exciting new wines which are now standard features of the Penfolds collection, including Bin 138 (Shiraz Grenache Mourvédre) and Bin 407 (Cabernet Sauvignon). Of particular note was Penfolds 'RWT' Shiraz, made entirely from old vine Barossa Shiraz using French oak, and an early indication of John's winemaking direction post Penfolds.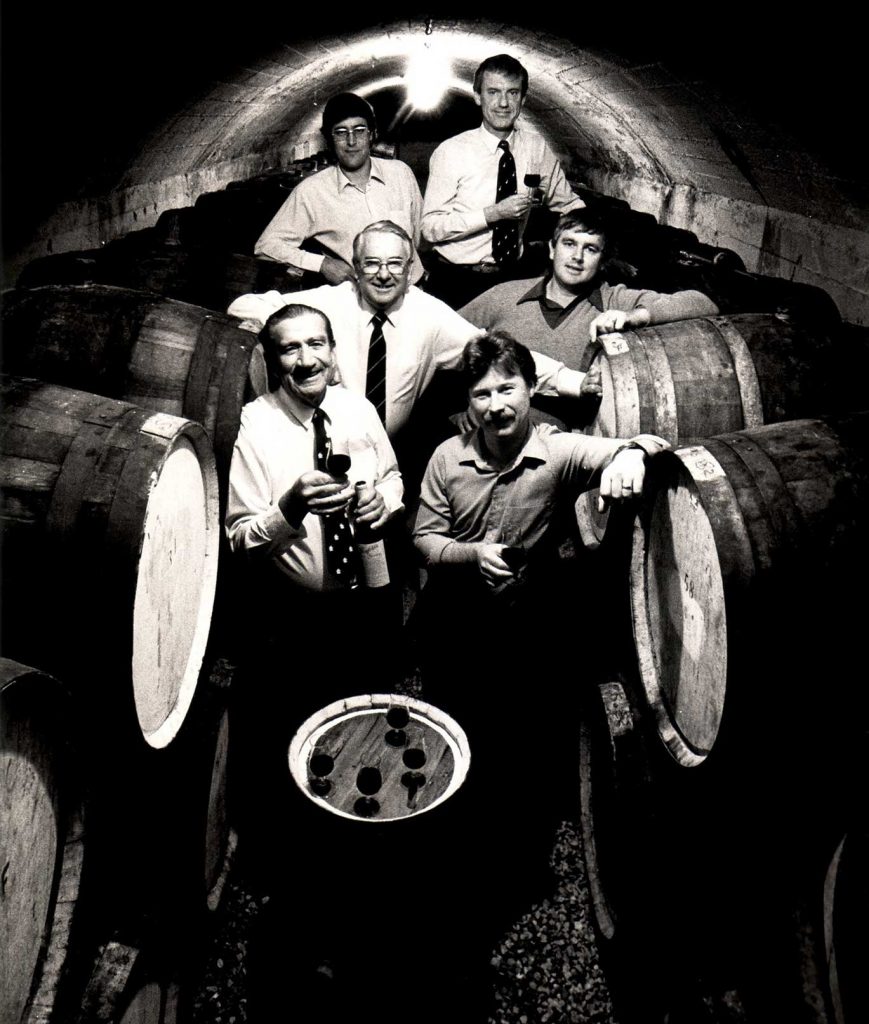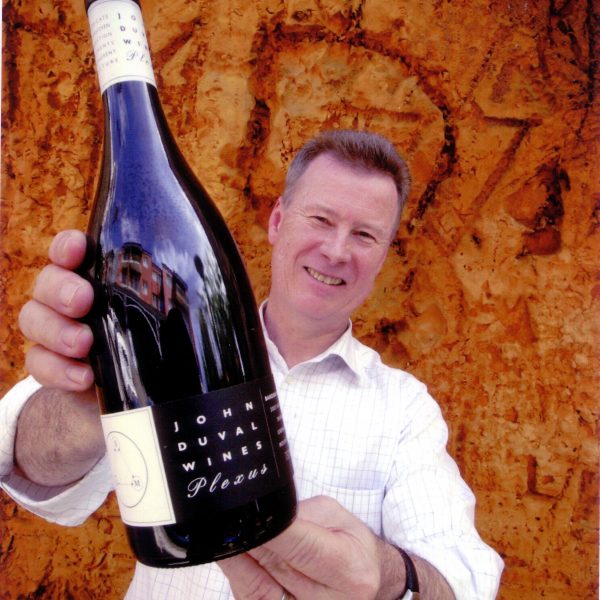 After 29 years at Penfolds John sensed the need to embark on a personal wine project. A new challenge that would allow him to be involved first hand from vineyard to glass, and provide an opportunity to build something for his family. John Duval Wines began in 2003 with a single wine, the inaugural vintage of Plexus Shiraz Grenache Mourvédre. A second wine was added in 2004 - Entity, made entirely from Barossa Shiraz, followed in 2005 by a reserve Shiraz – Eligo. The first white Plexus, a blend of Marsanne Roussanne and Viognier, was released from the 2010 vintage, with Annexus Grenache (2013) and Annexus Mataro (2016) created to showcase exceptional small parcels of heritage varietals that define Barossa as one of the world's great wine regions.
Rather than seeking to simply emulate Penfolds, the aim of John Duval Wines is to perpetuate the story of a South Australian wine family through a collection of structured and elegant wines made from fruit grown in exceptional old Barossa vineyards.
John Duval also continues to be involved in long term wine projects with Chilean winemaker Vina Ventisquero, and Washington State's Longshadows.
Ahead of the 2016 vintage, John Duval Wines welcomed a second generation as eldest son Tim joined the family wine business working alongside his father. Having worked a number of vintages, and then in wine retail whilst he studied, Tim returns to wine following 7 years practicing as a lawyer in Adelaide.