Vintage 2016 is well and truly in full swing at John Duval Wines. As this update goes to press, we will be picking Grenache and Mataro, with the last of our Eden Valley Shiraz ferments just kicking off.
The growing season was characterised by low winter and spring rainfall, which was followed by a hot spell in mid December. The warm weather continued through January, and was thankfully broken by almost 40 mm of rain in late January early February. The timing of this rain was perfect, particularly for a lot of our dry grown vines, who gratefully received a big drink.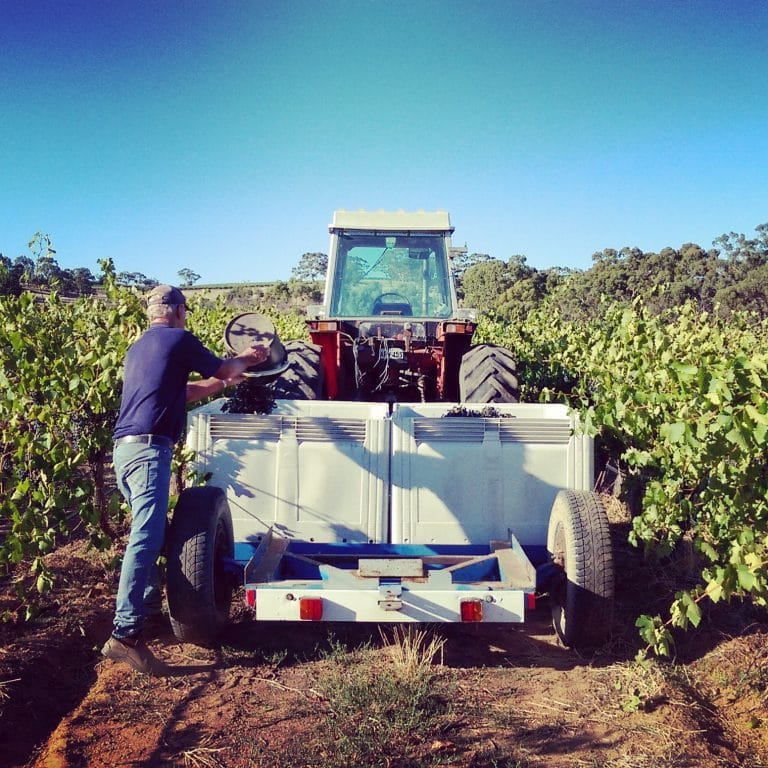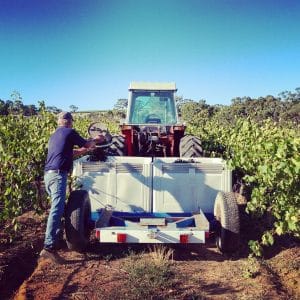 Hand Picking Les Fenson's Marananga Shiraz
Following the rain, the balance of the ripening season comprised warm days, but slightly cooler than average night temperatures, helping the vines to cope with the warm conditions. This February weather was fantastic for Shiraz, with our first Shiraz fruit harvested on Tuesday 9 February showing amazing colour and intensity.
We are also very impressed with the quality of Grenache for 2016, with the old bush vines coping particularly well with the warmer late February and early March conditions. Early signs point to very high quality and therefore a release of our premium Annexus Grenache, which we only make in exceptional years.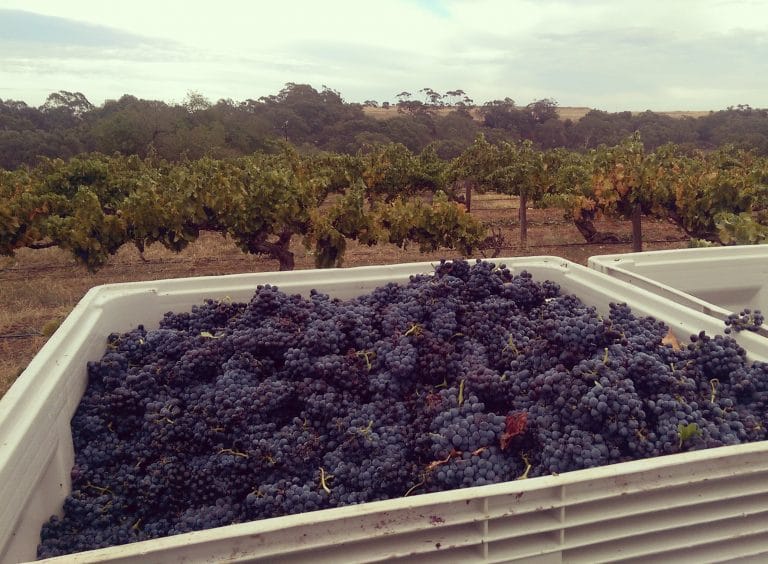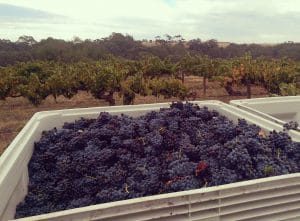 Hand picked Grenache from the 'Dalwitz' vineyard in Tanunda