In the lead up to International Mourvedre Day on Friday the 21st May, we spoke to much loved local chef (and self-declared francophile) Mark McNamara about the perfect dish to match with our Annexus Mataro. True to his moniker of the "Food Luddite" he has suggested a classic French dish that simply requires really good quality ingredients and a little time - much like making Mataro from beautiful old vines.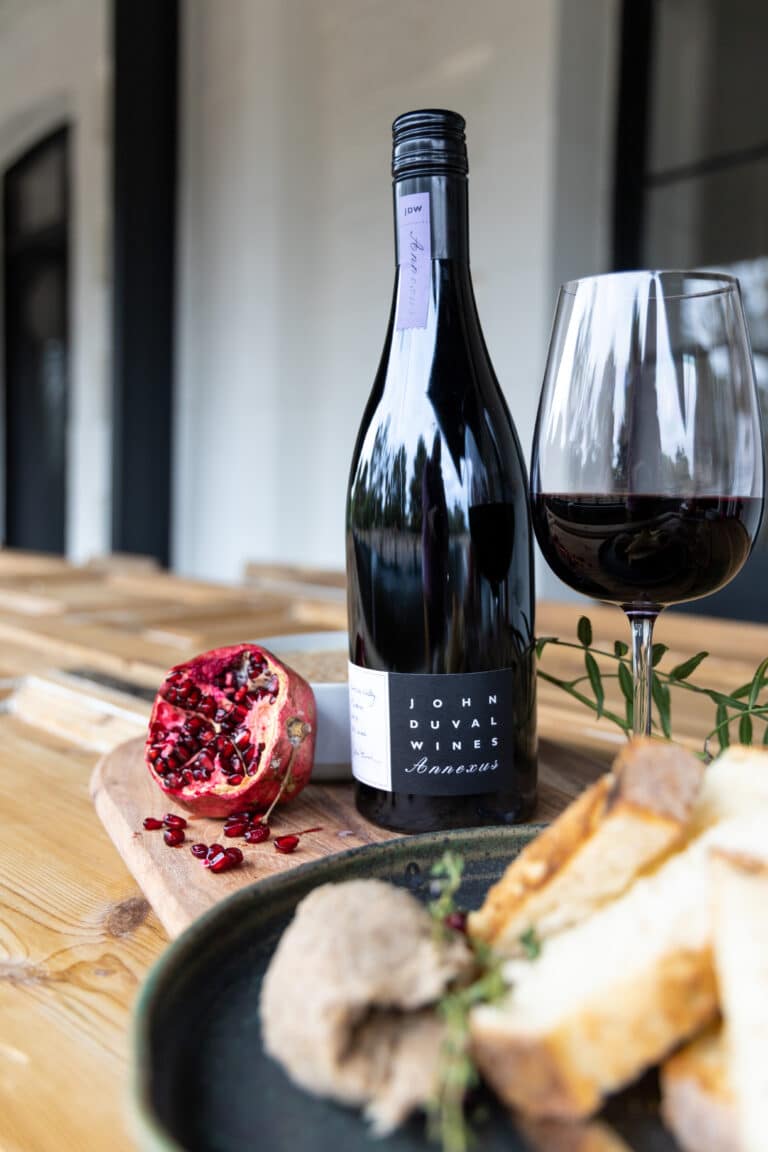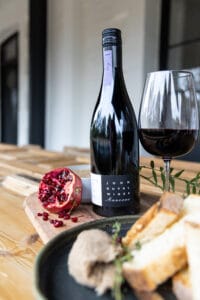 Duck Rillettes
1kg duck legs and thighs (bone-in, skin on)
50g duck fat or lard
150 ml stock
60 ml verjuice
½ bay leaf
1 Sprig fresh thyme
2 cloves garlic
½ sm onion (diced)
½ teaspoon Salt
60 ml brandy
Pinch Ground black pepper
Pinch quatre-épices (clove, nutmeg, pepper, ginger)
Method
Place duck, fat, stock, verjuice, bayleaf, thyme, garlic, salt, pepper and 30ml of the brandy into a heavy casserole seal tightly with foil and lid and cook very slowly in the oven at approx 120°c
When the meat falls off of the bone (approx 3 – 4 hours) Strain juices from meat and reserving juices to one side. Do not discard
Remove meat from bone and place in a bowl taking care to ensure all bone fragments are removed and discarded. Add remaining solids and using two forks shred the mixture by pulling duck meat into fine strands. Do not use any mechanical tools for this process or you will end up with a paste rather than the desired texture
Once evenly shredded, add the remaining brandy, black pepper and spice mixture then slowly add the reserved duck juices (including the fat – very important to this dish) a little at a time continuing to shred the mixture until all the juices have been incorporated.
Check seasoning and add extra salt and pepper if required, the mixture should be highly seasoned and emulsified.
Cover, (traditionally with rendered duck fat) cool and store in the fridge until required, allow to come up to room temperature before serving with crusty bread or toast and a glass of Mataro.