Whether you celebrate the big day with the traditional hot lunch or with a more relaxed approach, a glazed ham is the perfect dish for the table. Either served warm or cool, it is even better for Boxing Day leftovers.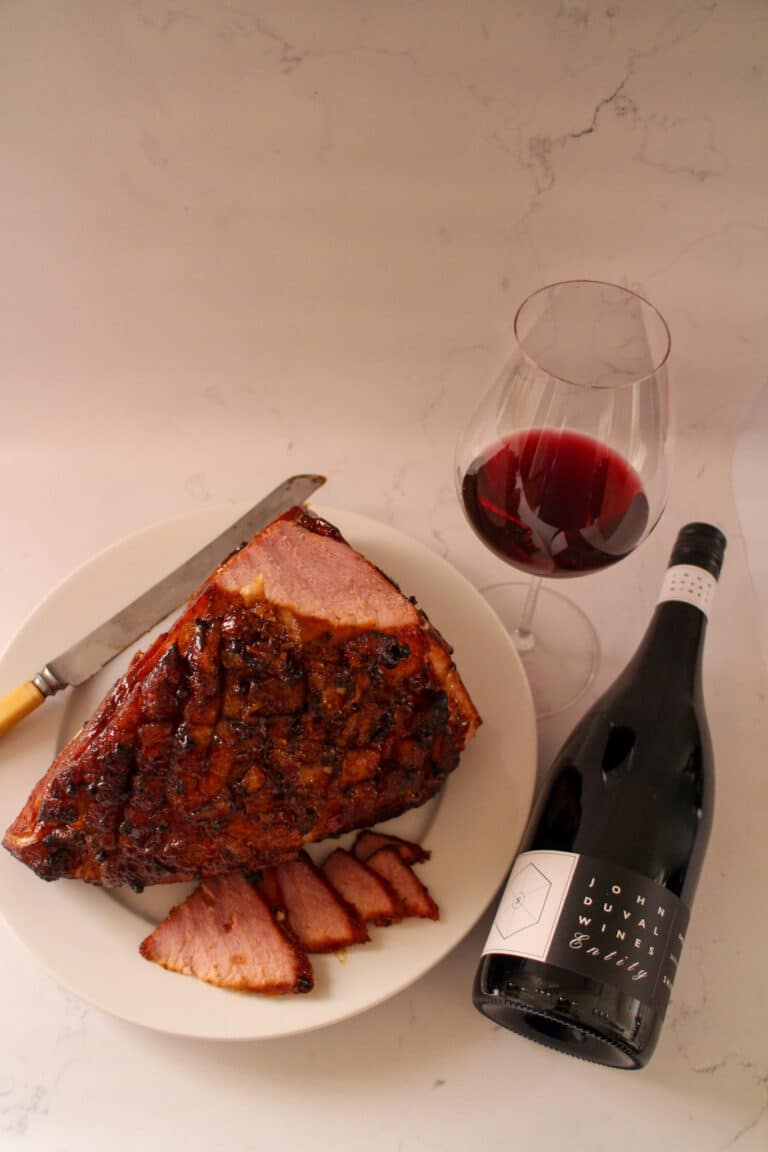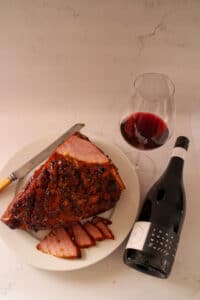 Marmalade and ginger glazed ham.
7kg leg of ham
350 grams of orange marmalade
1/4 cup brown sugar
1/4 cup ginger beer
Cloves for decorating
Pre-heat oven to 180c
Remove the rind from the ham by cutting 10cm in from the shank end in a decorative pattern and then run thumb under the skin to remove rind, keeping the layer of fat intact.
With a sharp knife score the top layer of fat in a diamond pattern making sure to not cut deeper than the top layer only.
In a saucepan over low heat stir together the marmalade, sugar and ginger beer until sugar has dissolved and set aside to cool.
Line a large baking dish with greaseproof paper and place ham on a wire rack in the tray. Brush with some of the glaze.
Bake for 40 minutes, then decorate as desired with the cloves, brush with the remaining glaze and place back in oven for a further 40 minutes. Serve warm or cool and Merry Christmas!